Barnesmore All My Love
D.O.B. 02/12/2011
Barnesmore Fire Demon of Oelmuhle x Boogie-Woogie Von Der Oelmuhle
Lace is a real sweetheart, as a youngster she was a rebel but over the years she's matured into a lovely, easy going lady, she always does as she's told and enjoys wrapping herself up in warm duvets for long sleeps. She often has to put the younger girls in their place as she insists on being the matriarch.
Lace has proved herself to be a wonderful brood bitch and given us some lovely pups.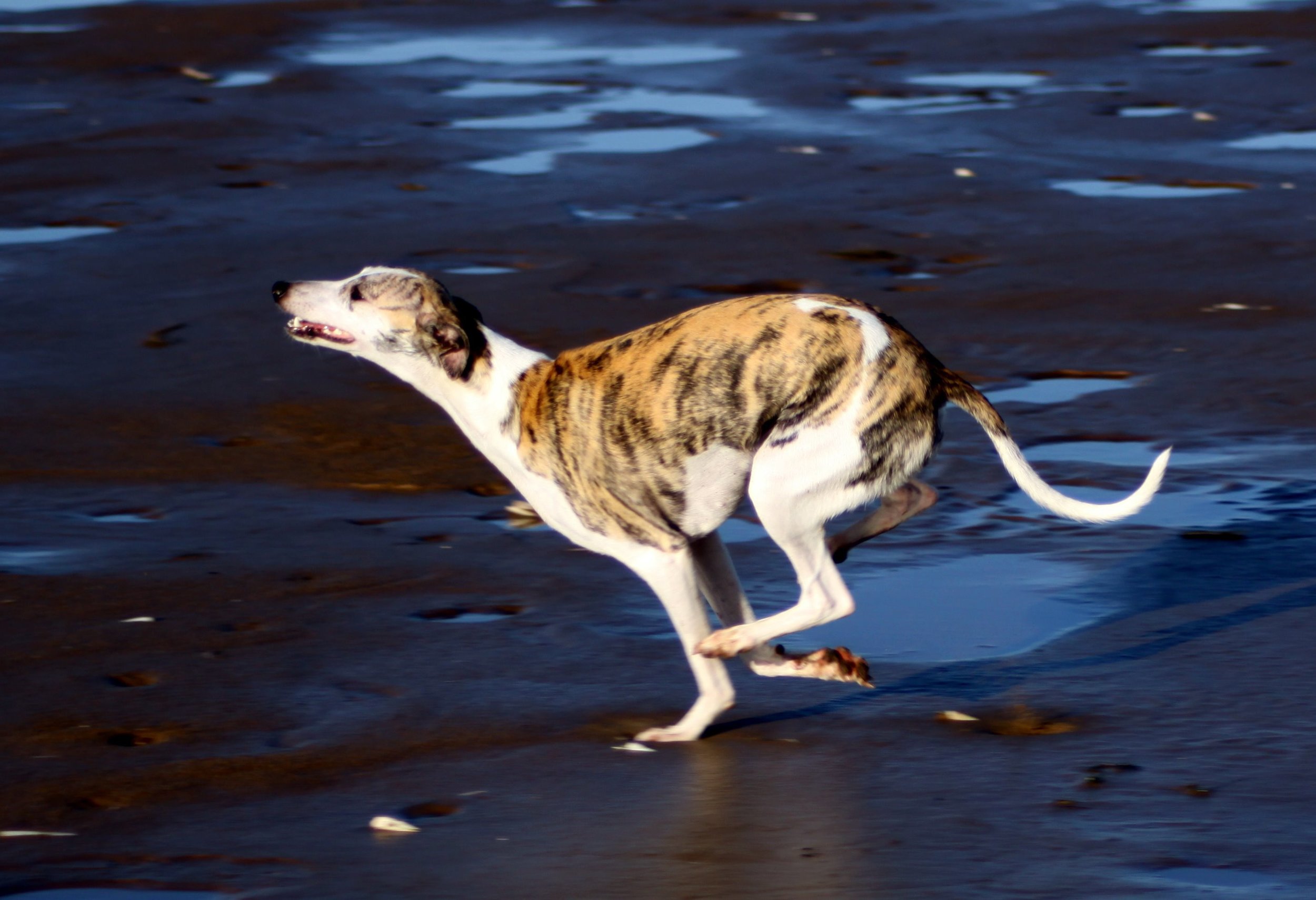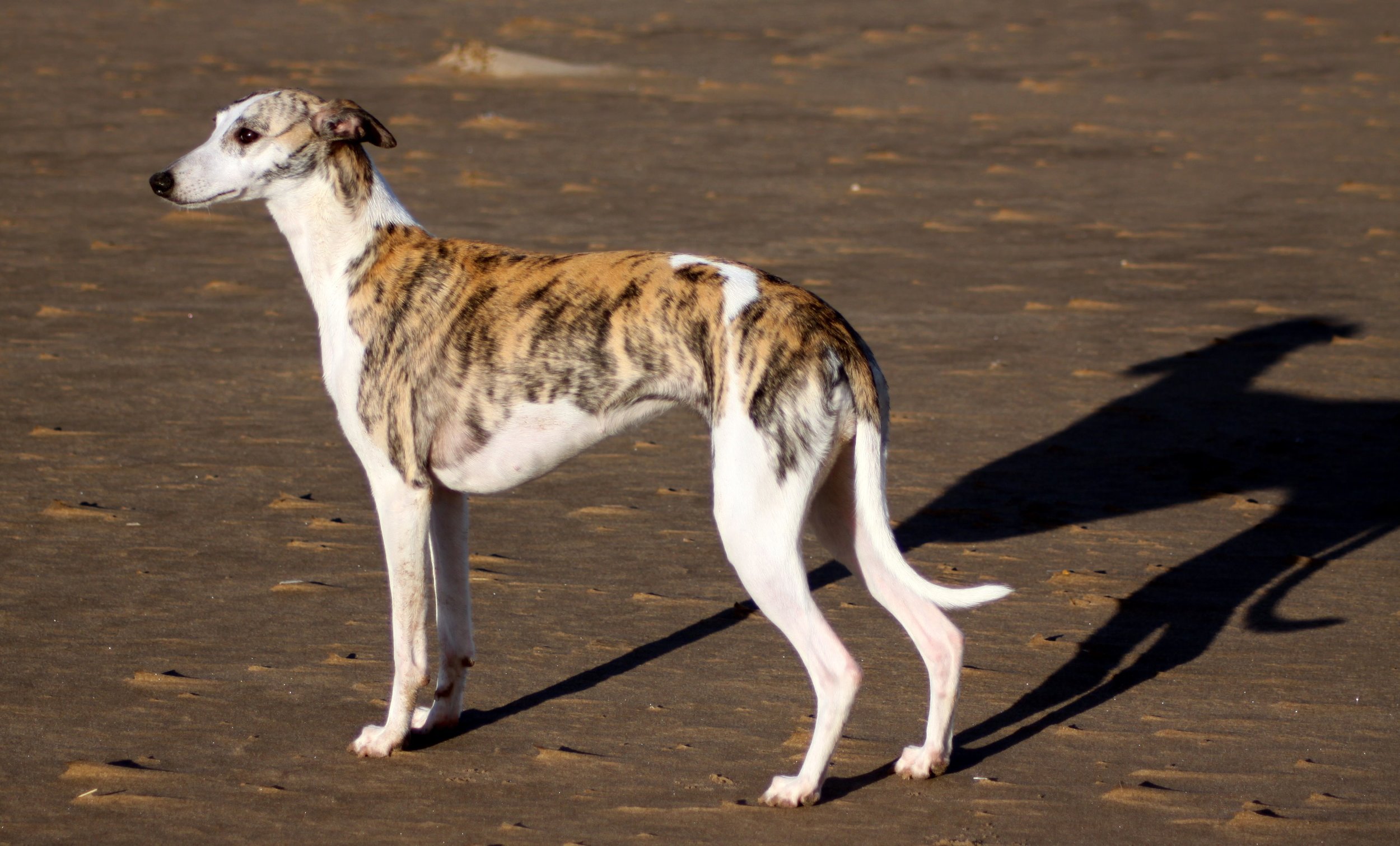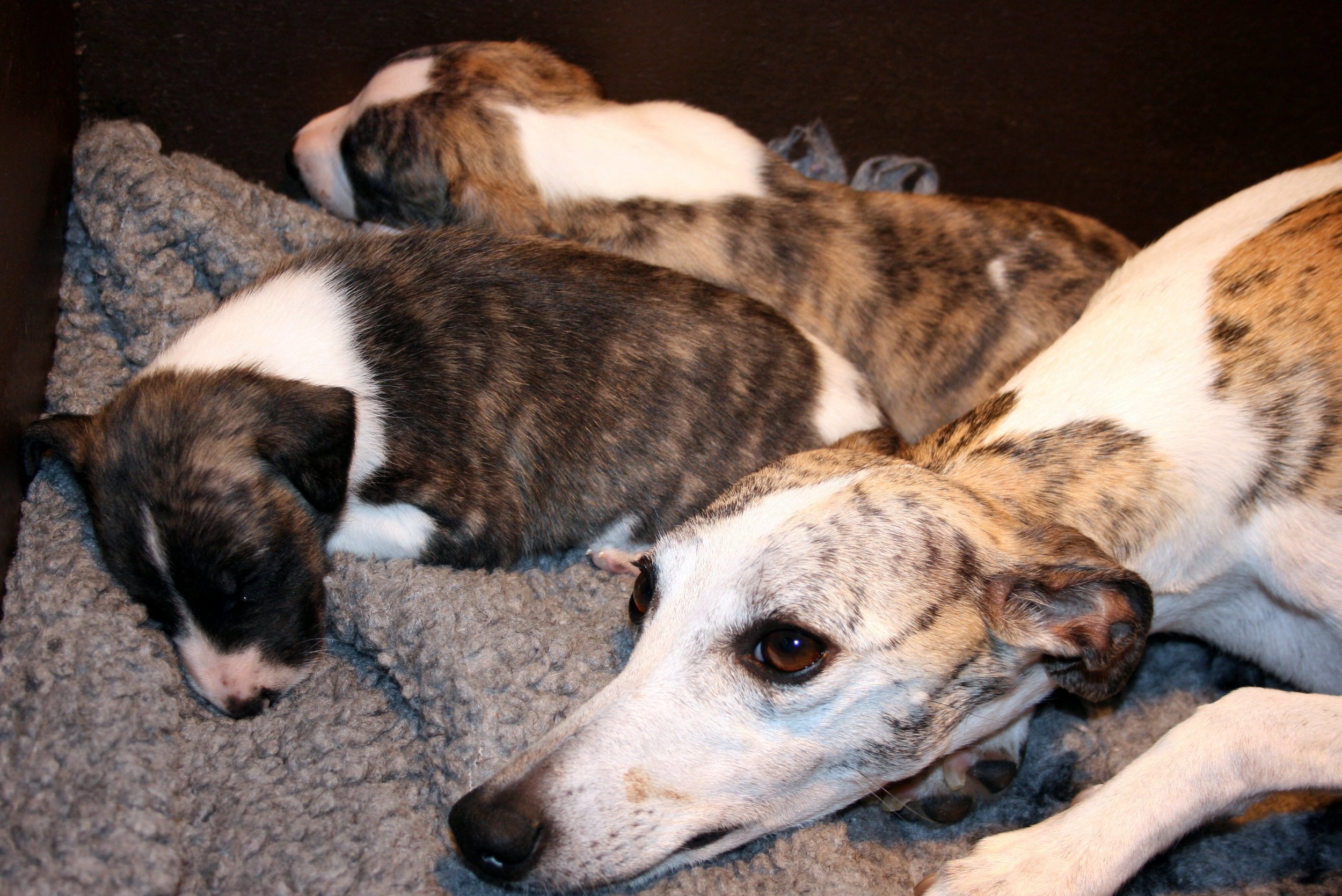 Ladygrove Lovey Dove
Born 31st July 2013
Demerlay River Rapids at Brockfield x Harropine Silk an Steel for Ladygrove
Dove is extremely fast and stays super fit. She loves to retrieve balls and pinch toys from the other whippets. She also likes to "talk" a lot and makes the funniest noises. She's far to busy for cuddles and much prefers to play games than sit still. We love her independent character and strong will.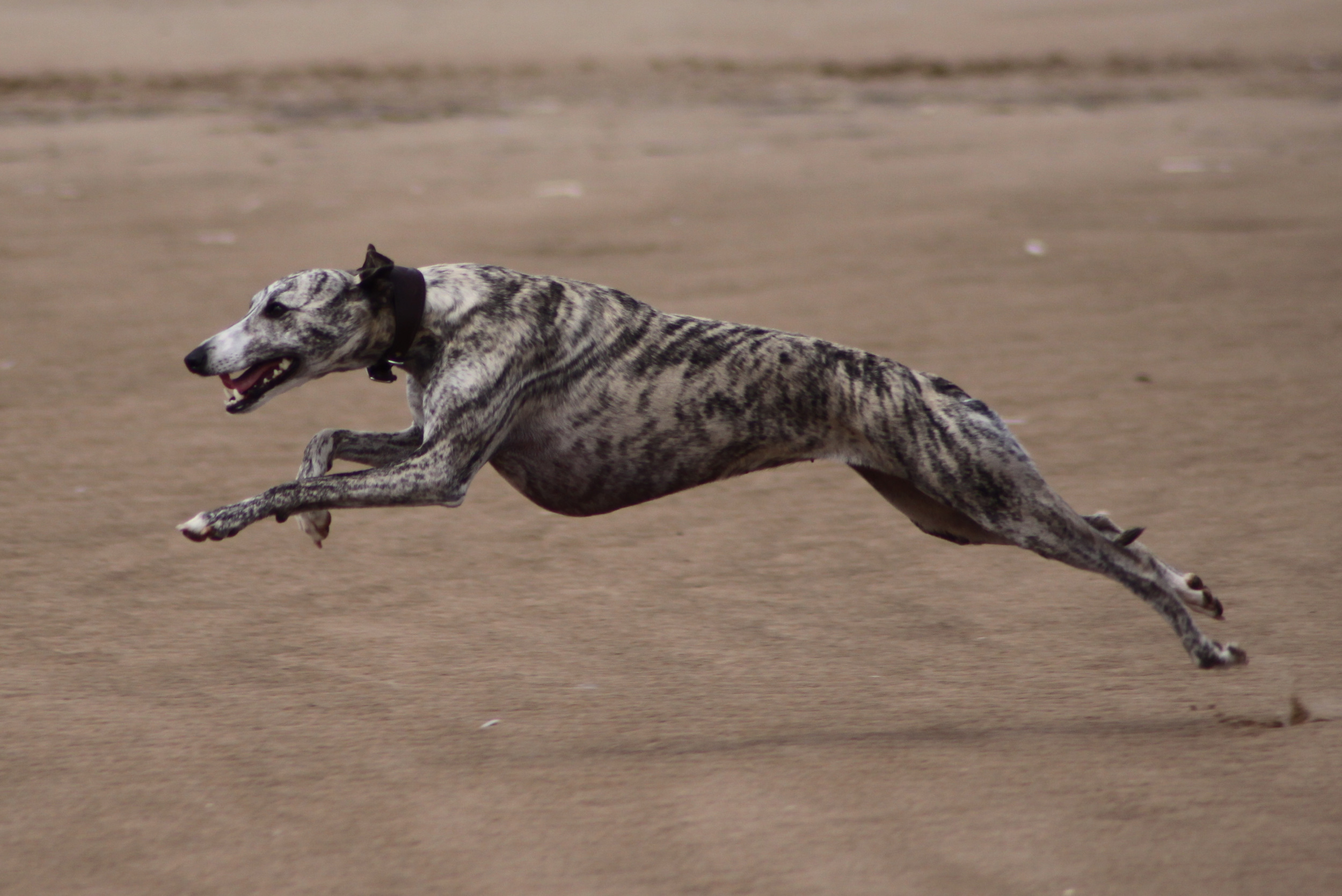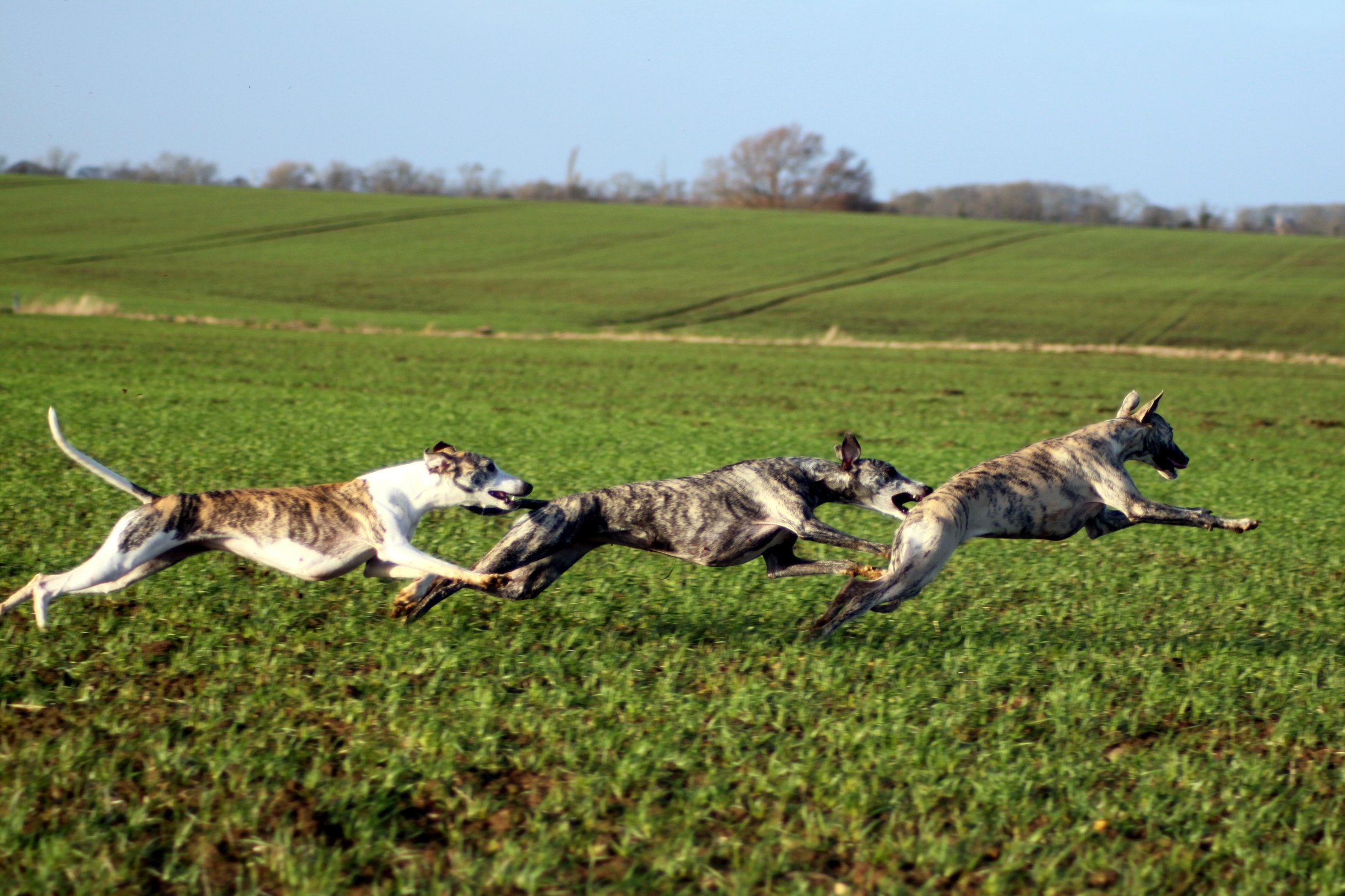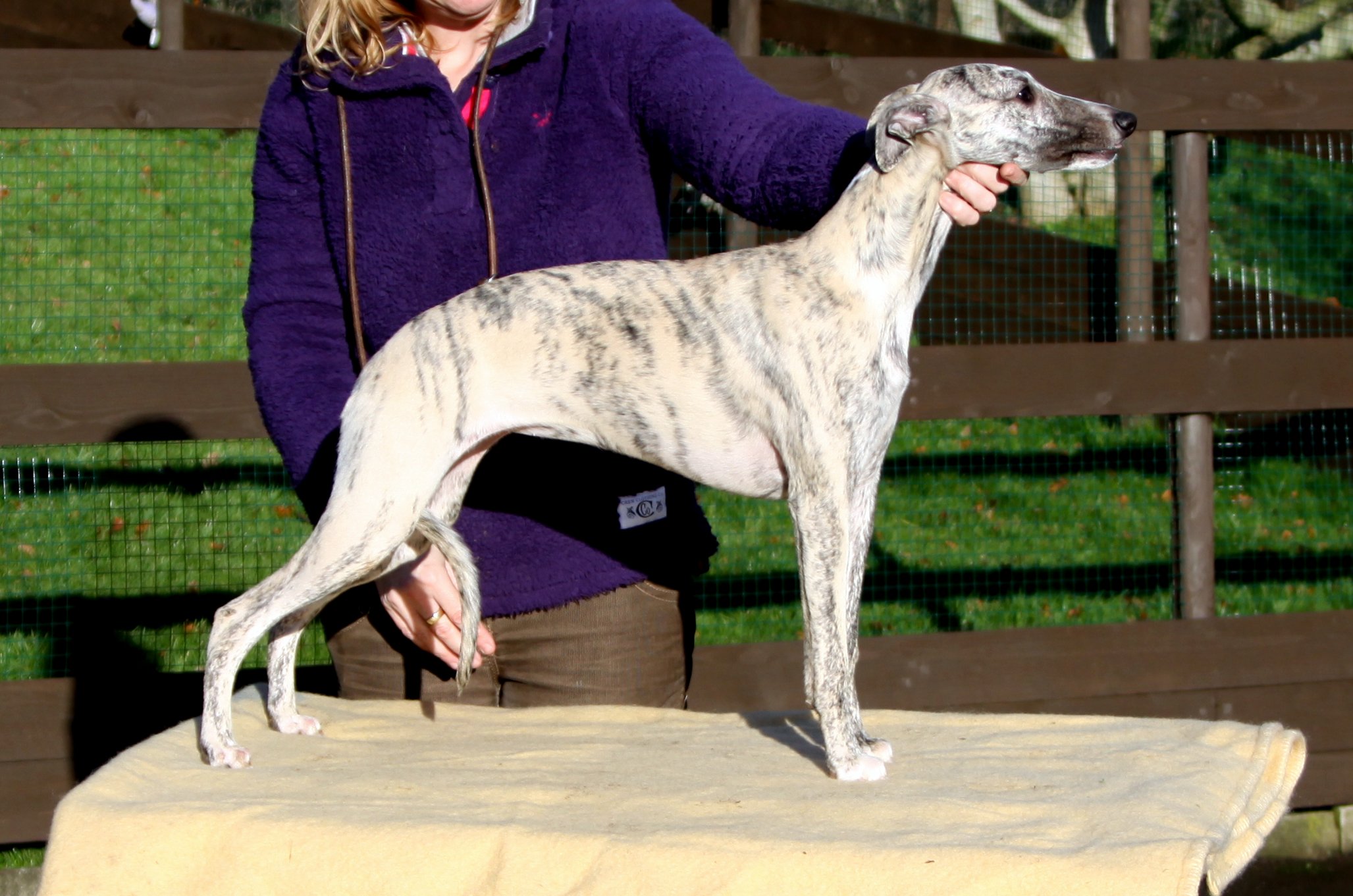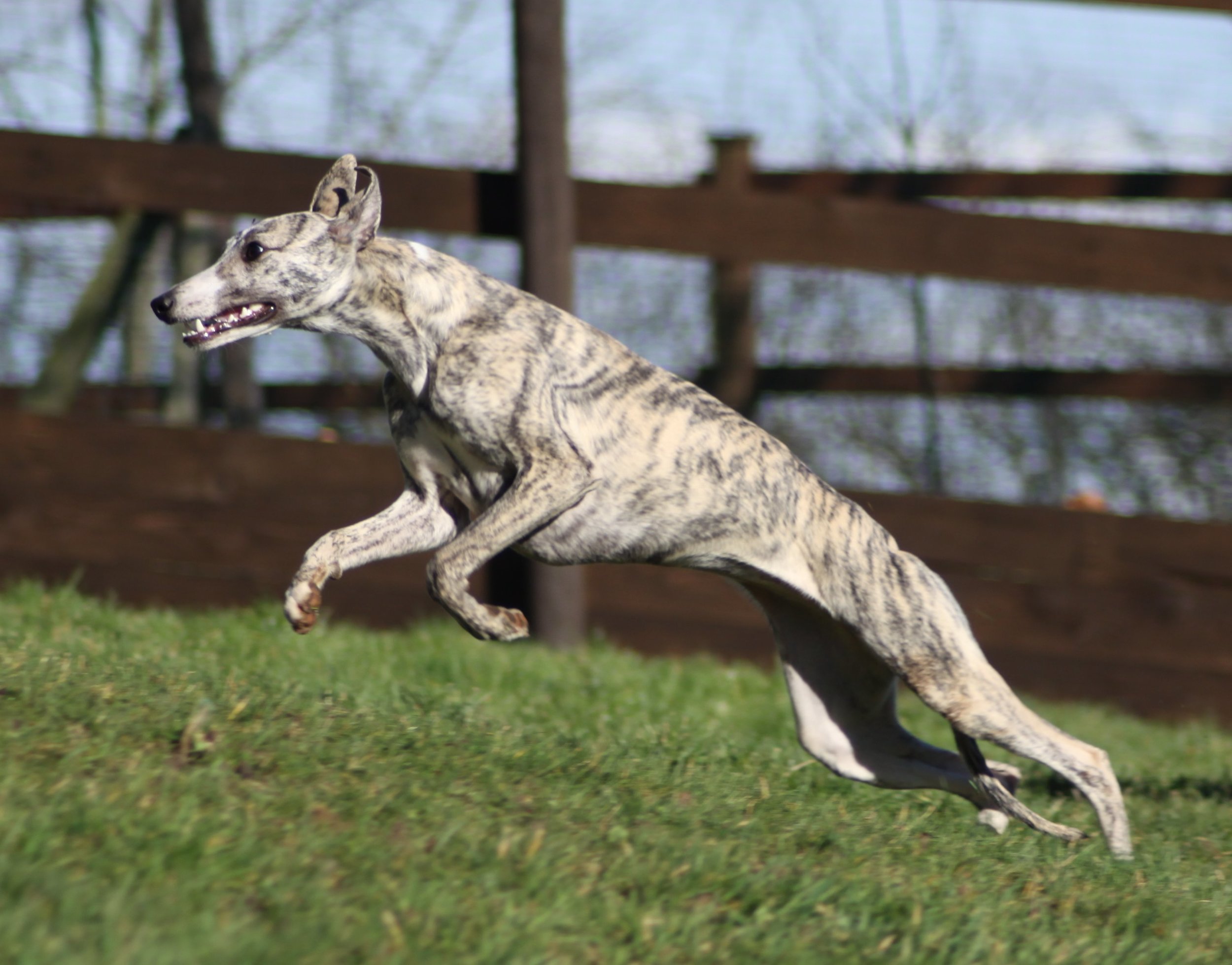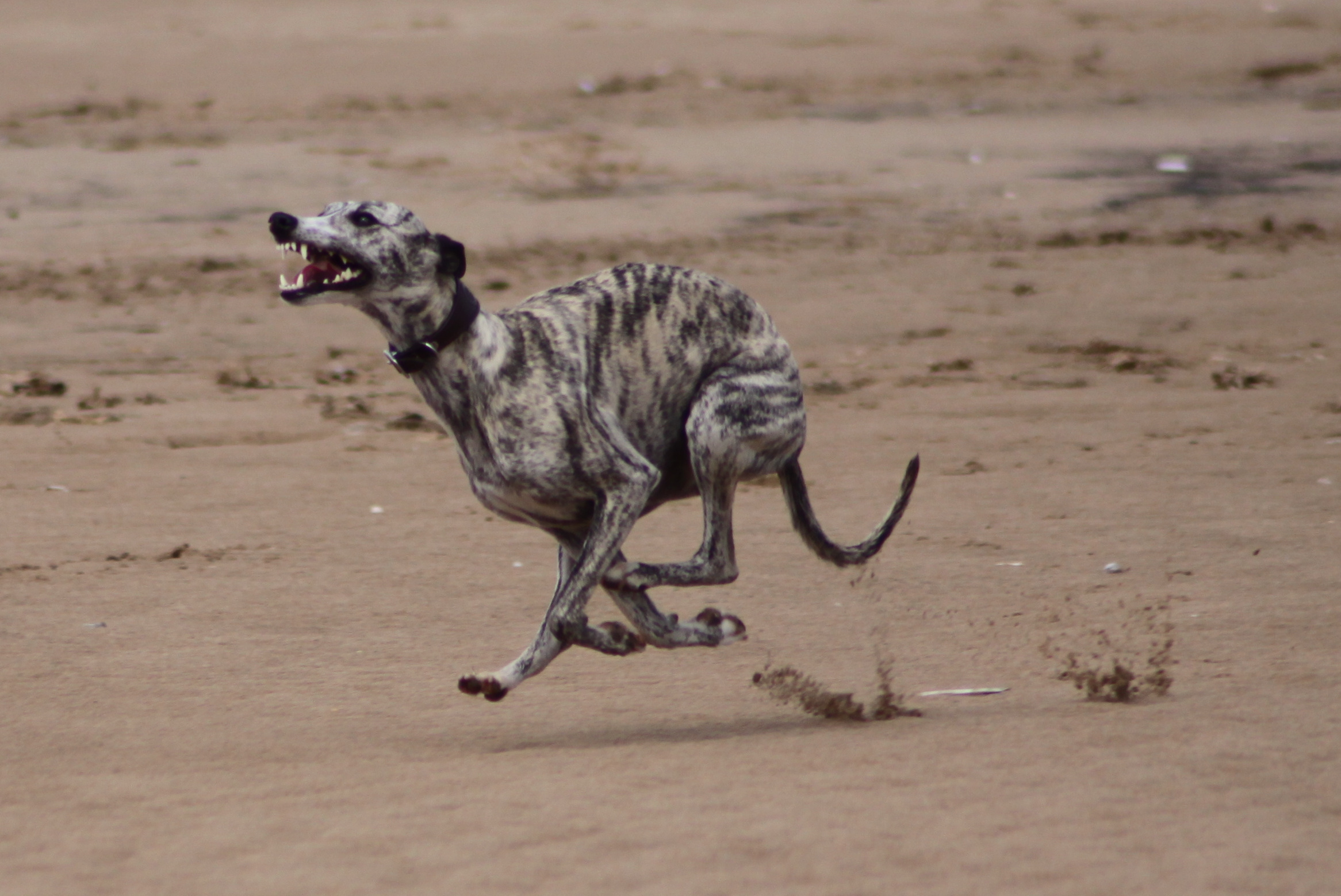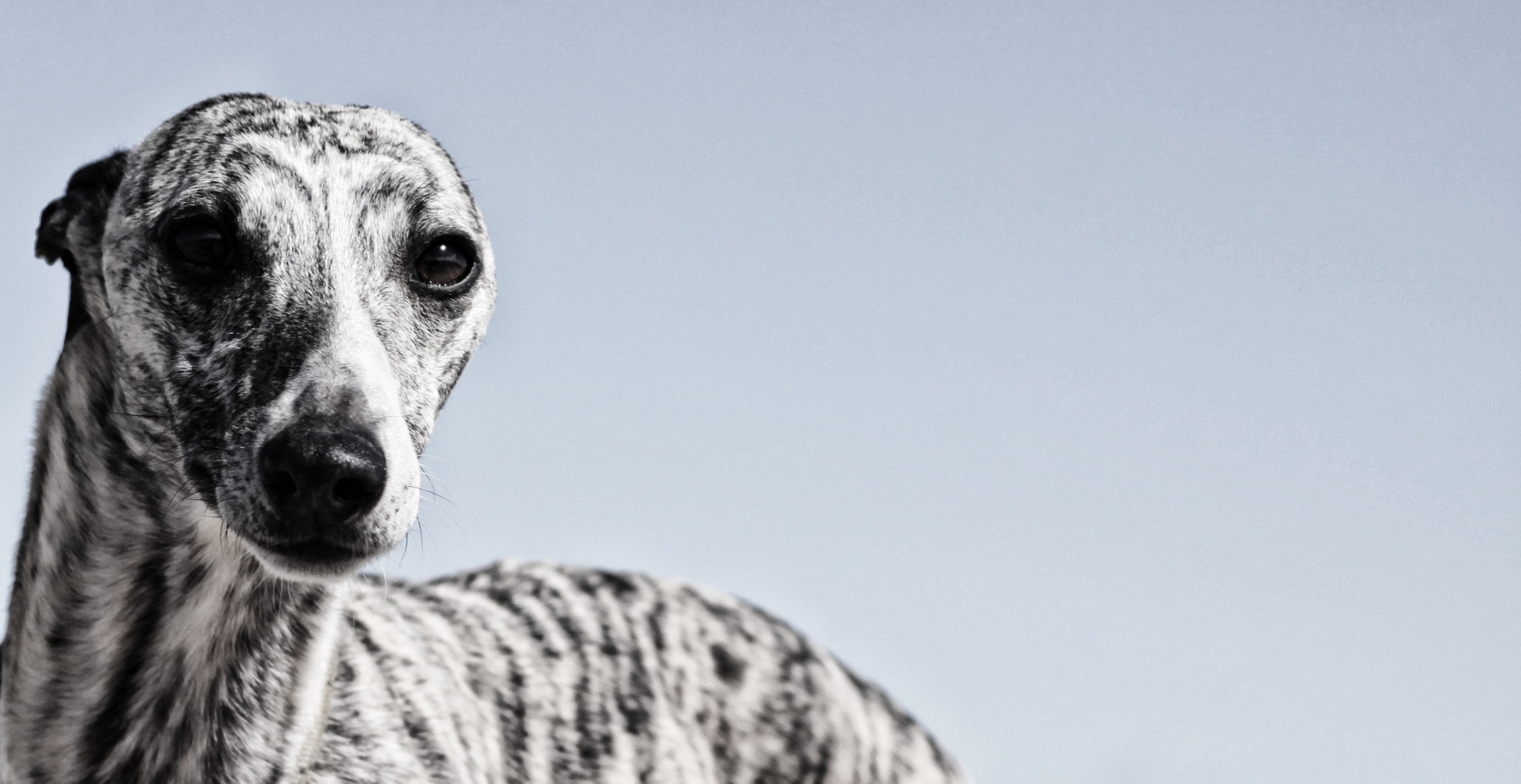 Ch.Charbonnel Gobi to Ladygrove
Bred by Sandy Platt Born 22/07/2013
Ch. All Guns Blazing for Ladygrove x Ch. Charbonnel Fliss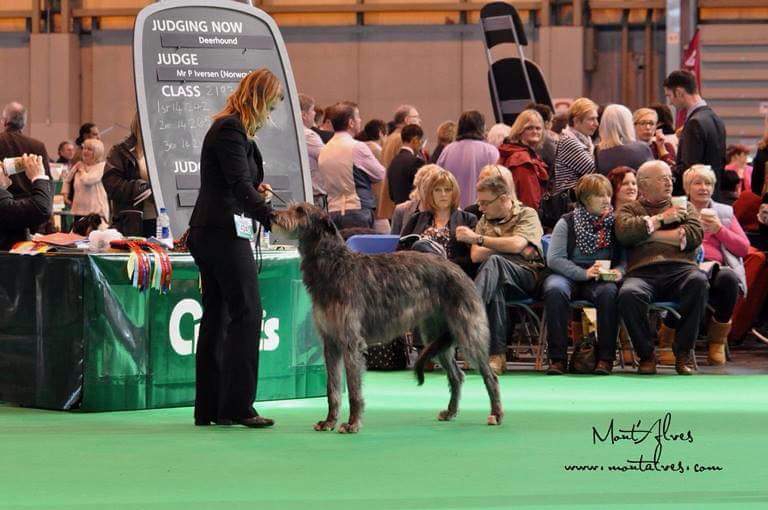 Gobi has grown into a lovely young lady, she's very calm and sweet natured. We've had a lot of fun with her in the showring in 2016 and we're thrilled that she's gained her champion title, the main wins in her show career are shown below...
RCC at Leeds 2015 , judge Sue Reynolds
BCC at Midland Counties 2015, Judge Frank Kane
CC & Best of breed at Leeds 2016, judge Robin Spencer
CC & Best of breed at Houndshow 2016, judge Jurgan Rosner
CC & Best of breed at Darlington 2016, judge Pamela Marston-Pollock
CC & Best of breed CRUFTS 2017, judge Joan Wragg
CC & Best of Breed Crufts 2018, judge Dr Sarah Helps
we'd like to thank all of the above judges for thinking so highly of Gobi
some photos of Gobi & Greta below as youngsters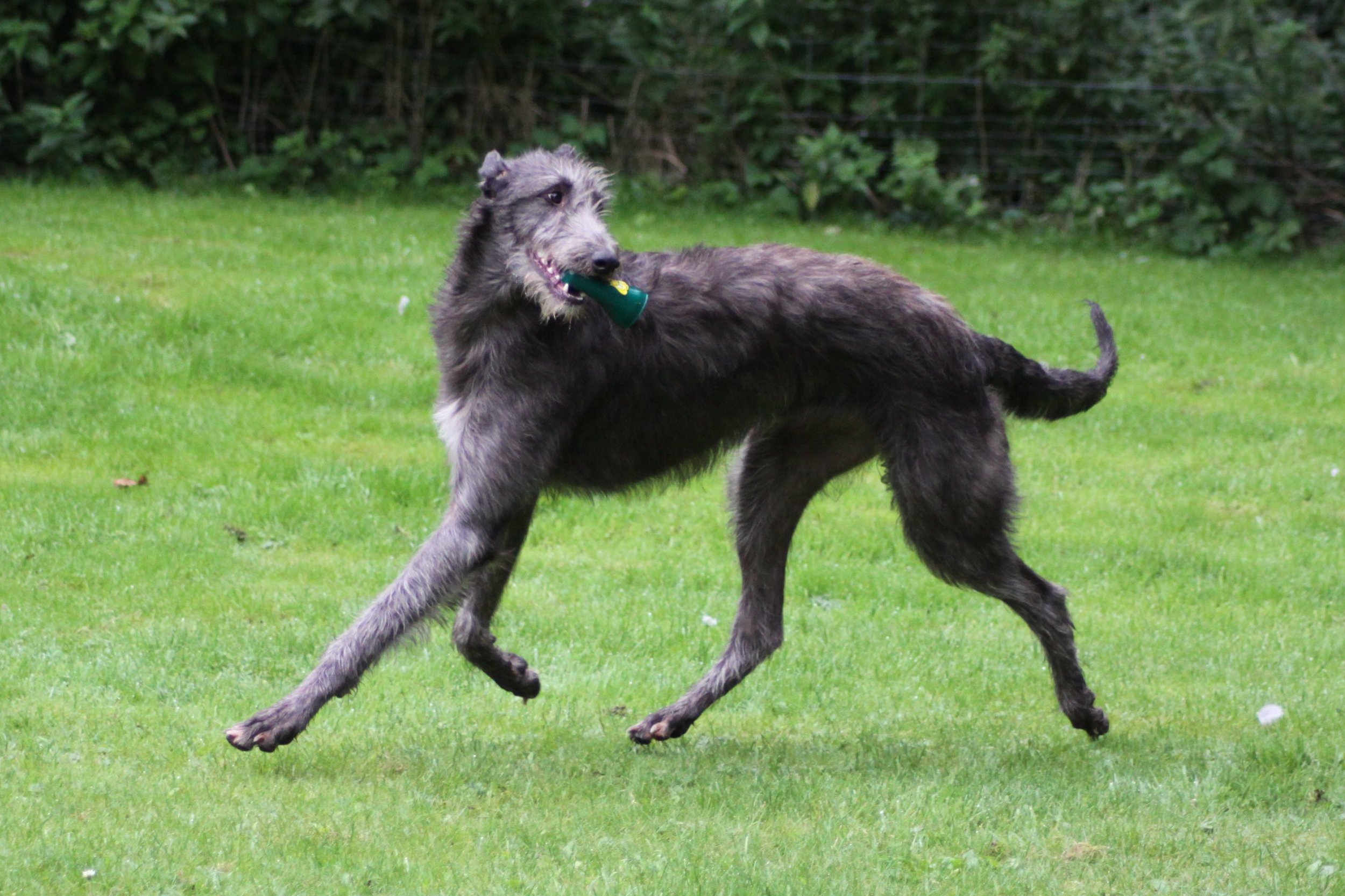 Charbonnel Greta of Ladygrove
Bred by Sandy Platt Born 22/07/2013
Ch. All Guns Blazing for Ladygrove x Ch. Charbonnel Fliss
Greta is the litter sister to Gobi, she is slightly smaller and finer than Gobi and has a more highly strung temperament ,has amazing stamina and is very obedient, she never tires of running and can run rings around her sister. Greta isn't too fussed about meeting strangers but is totally besotted with her family, canine and human. A very faithful young girlie. We're waiting for Greta to mature a bit more before she hits the showring, she's very curvy and has lovely movement. We were pleased that Greta won a large post graduate bitch class at the Houndshow in 2016 but she still needs more time to look her best
A few pictures of our whippets past and present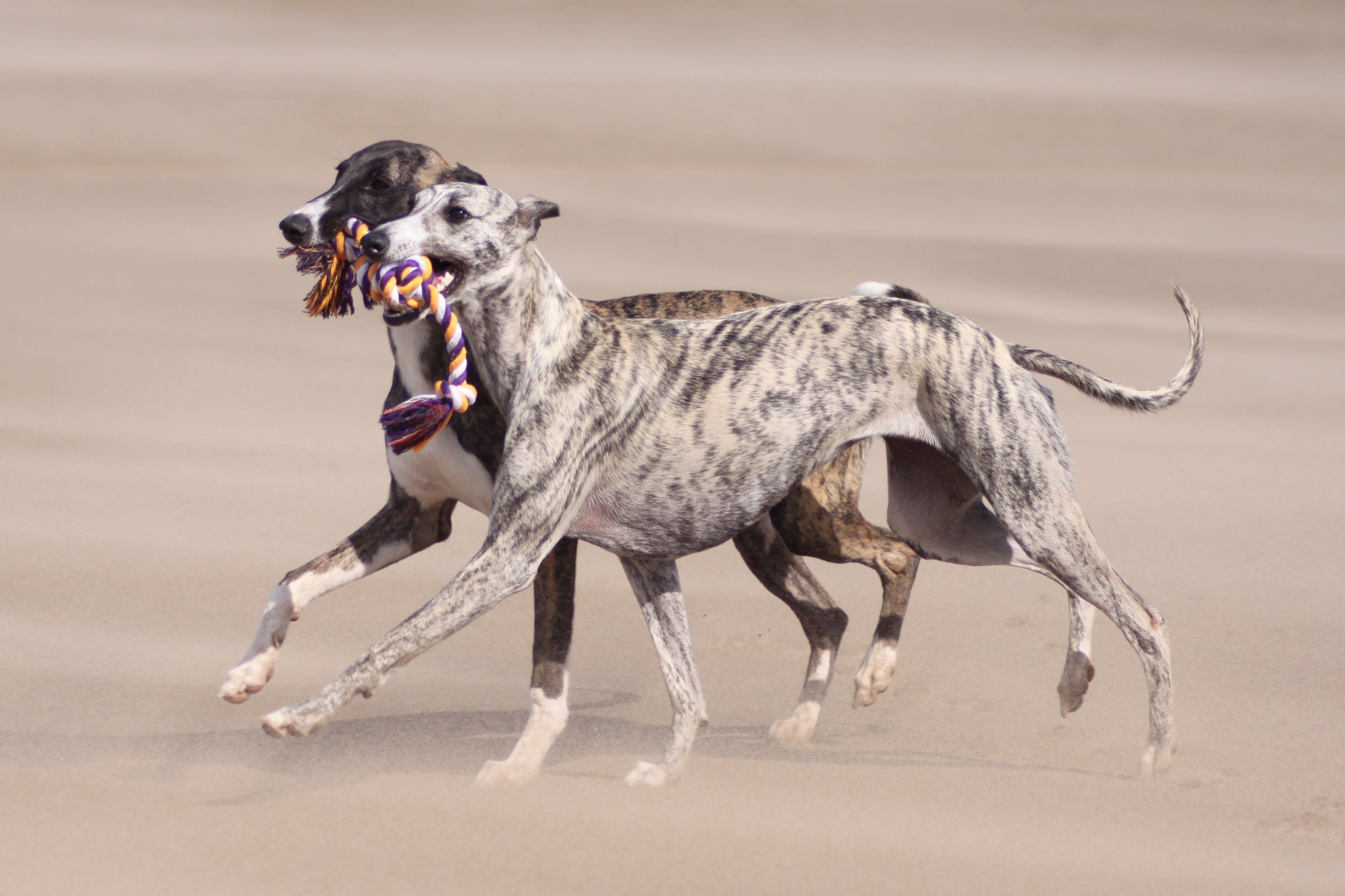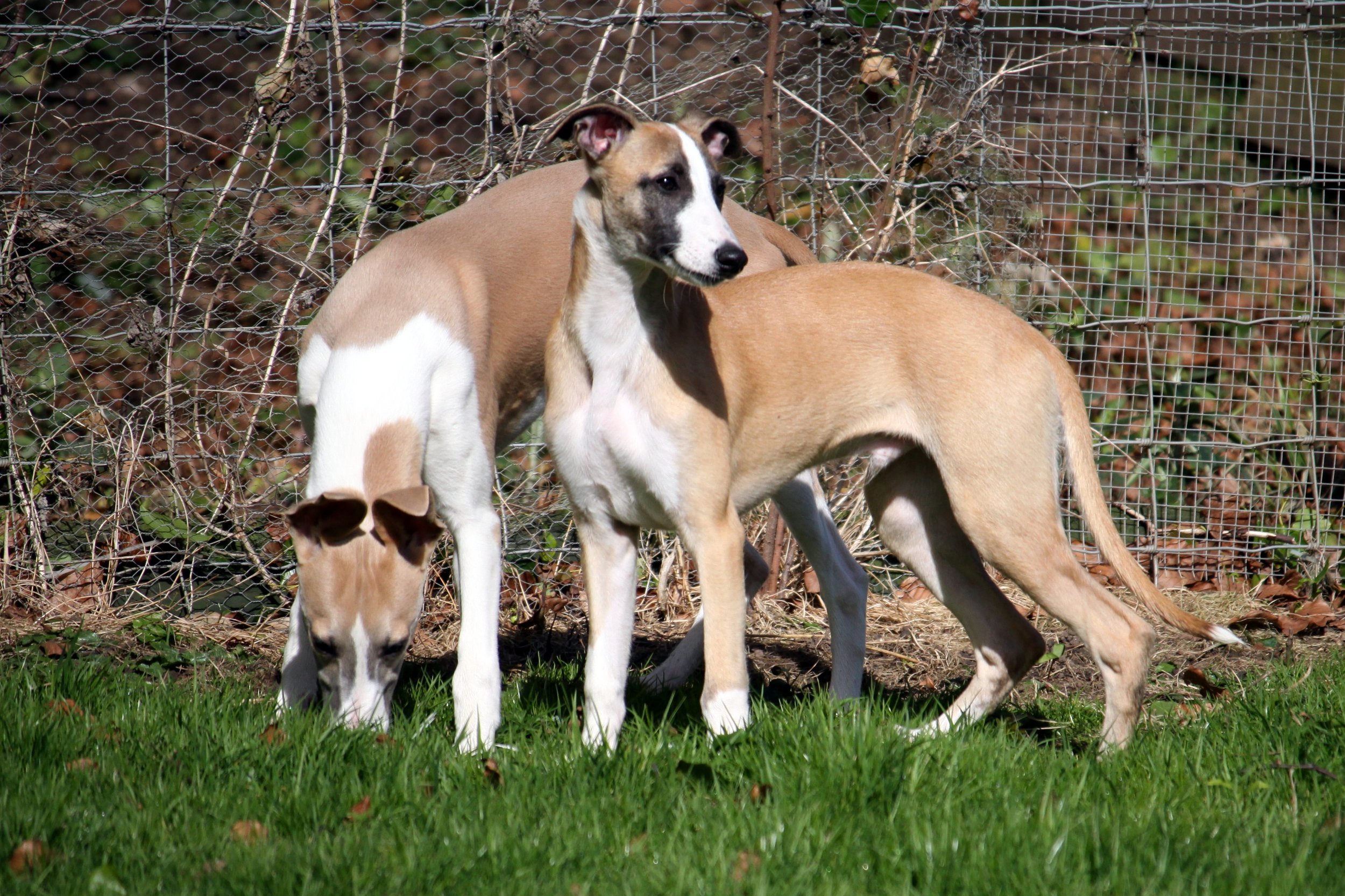 Ladygrove Edith
DOB 3rd July 2015
Edith is our pick of the bitch puppies from our 2015 litter. She's a petite, racy, clever girl with a very strong will. We're very happy with this little lady, she's maturing nicely and has a very similar character to her dad Gru but she's still a naughty teenager who's always looking for mischief.
Supeta's Something Special For Ladygrove
DOB 10th October 2016
Nevedith Zufor Zeffa x Ch. Supeta's Eclipse
We're thrilled to have Django join us here at Ladygrove, big thanks to his breeders Sue & Fiona Mycroft. We plan to get him to a few shows in the summer and hope he can prove himself as a useful stud in the future. He is another strong willed character who likes his freedom outside and loves to run. The whippet girls have taken a shine to him but always put him in his place if he pushes his luck.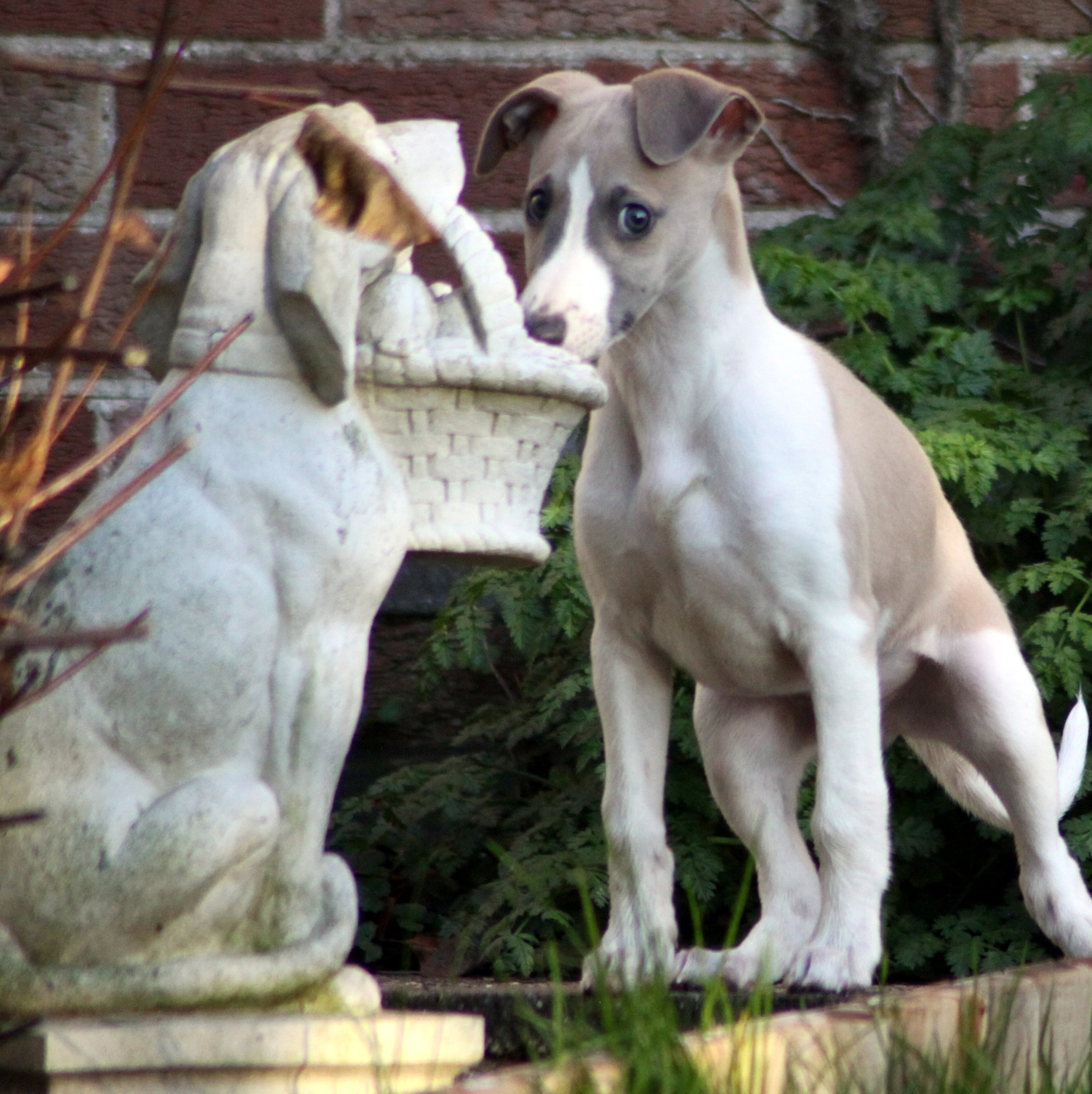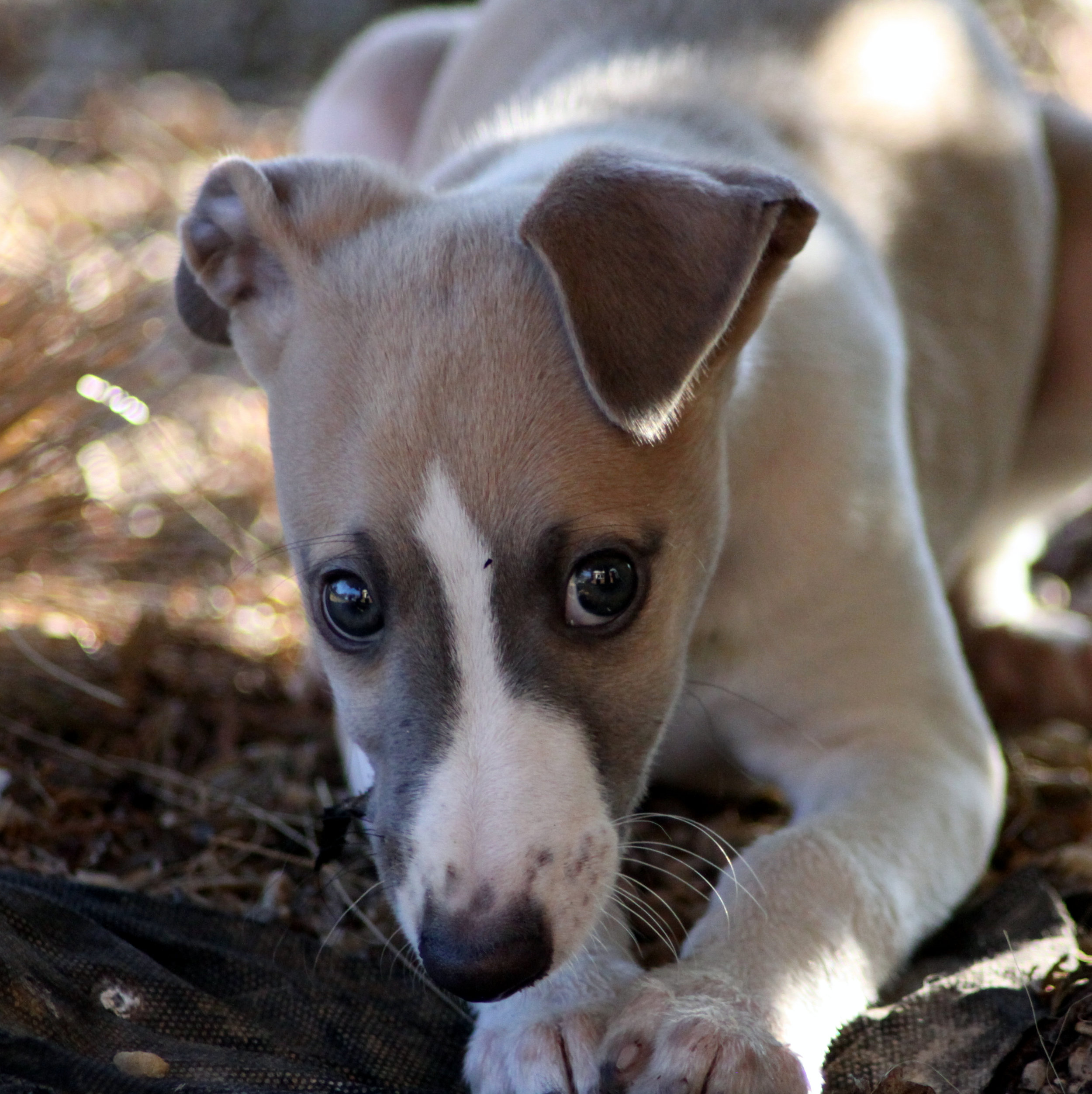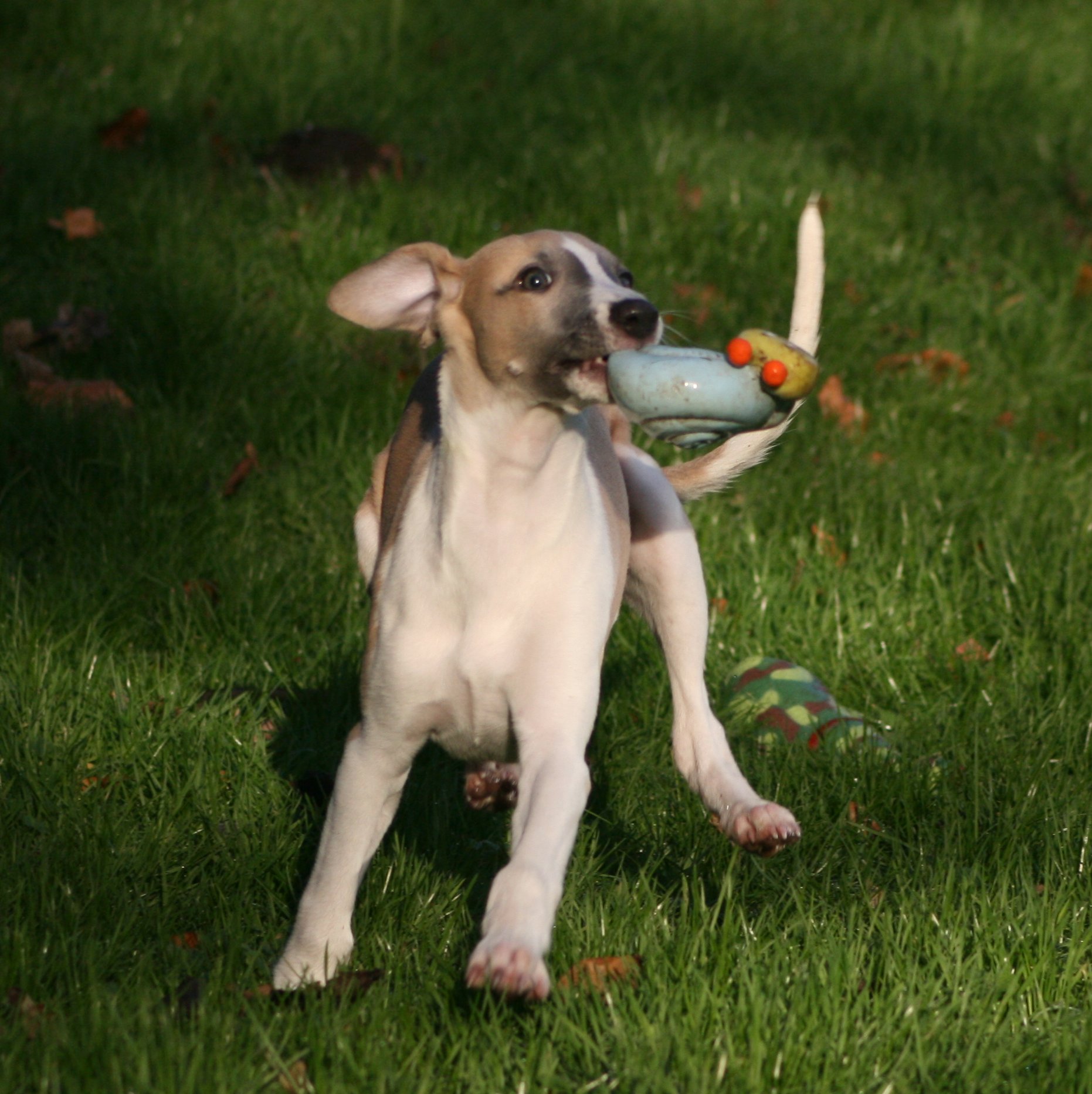 Kilbourne Iconix of Ladygrove
DOB